Watch
tyleroakley: For a moment, I was unsure if he was feeling it.
yazooweasel: twinkle twinkle star so blue, how i wonder
And those two posts?? Brought to you by khunt himself! Apologies people. Ill get him back :P
Wtf!!!! My phone goes apeshit vibrating telling me I have notifications!! I come online and see a pic of a guys ass on my page! Fair enough I like guys and I like them naked but a text post also with something I dare not repeat!!! I deleted it but seriously wtf!!!! Fair idea who it could be. Sorry guys
tyleroakley: hoelita: female sloths literally scream when they want sex and can be heard up to 700 meters away I think I might be a female sloth.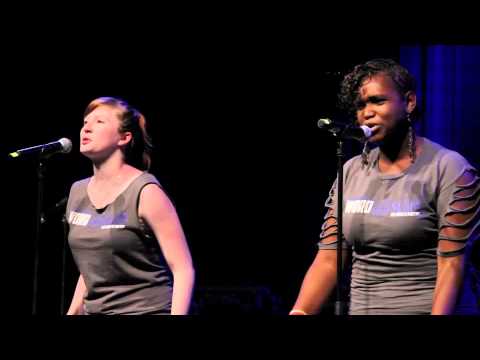 Watch
tyleroakley: What if God was one of us?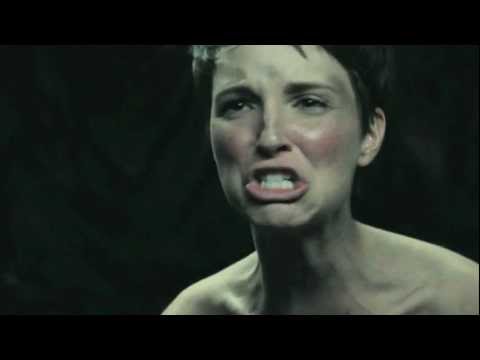 Watch
tyleroakley: baddiebey: 'Beyonce covered Sex On Fire at Glastonbury right?' 'She made the song a lot better. She made me masturbate to my own song." - Caleb Followill (from Kings of Leon) Fuck.
7 tags
Watch
tyleroakley: blowyourownjob: The first Male gay winner of Big Brother Australia Benjamin proposes to his boyfriend on live TV. OH MY GOD AW THIS IS SO FUCKING CUTE AND AMAZING AND BEAUTIFUL IM SOBBING MY TEARS.
egberts: omfg so a week ago my sister got her hair cut like skrillex and i keep making jokes about her and shes getting so fed up with me but omfG she was carrying the laundry basket and i was like "dont drop the bass(ket)" and i laughed at myself for 3 days and she was the literal definition of 200% done it was fantastic